Imagine embarking on a journey to create something exceptional, be it a groundbreaking software application or a breathtaking marketing campaign. Our Project-Based Resource isn't just a service-it's a commitment, innovation, and magic of turning dreams into reality. With meticulous attention to detail and ensuring a holistic approach from inception to achievement this journey from concept to completion becomes an exciting and rewarding experience.
Here's how we work our magic
Let's consider a scenario-you're gearing up to launch a new software application that could revolutionize the market. From the conceptualization phase to the final product, we assemble a diverse group of experts, each possessing unique skills that contribute to the project's success.
Project Based Resources help you save time by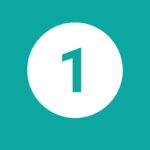 Optimized Task Management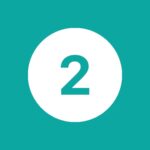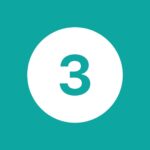 Centralized Project Management
Project Based Resources help you save time by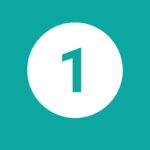 Optimized Task Management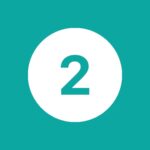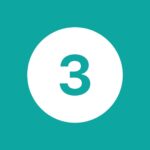 Centralized Project Management